Since Friday the fifth season has started in Bremen, the yearly Fairground Festival called the Freimarkt, has begun.

While not the biggest of it's kind in Germany (that's the Oktoberwiese), it's the oldest with 972 years this year. For more info, you can go here: History of the Freimarkt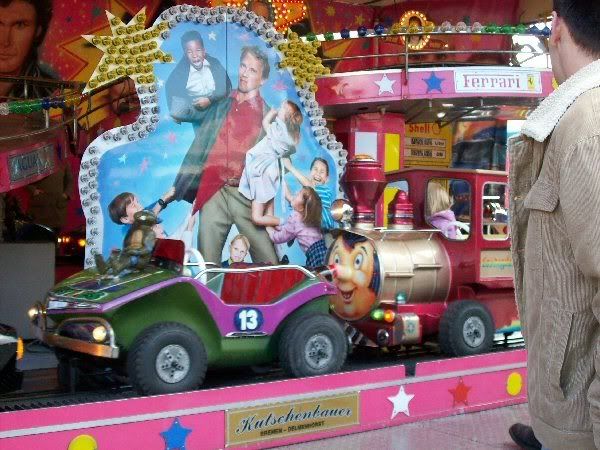 This kiddie carousel has been around since I was a kid. Apart from all for turtles, there are cars like K.I.T.T. and the like.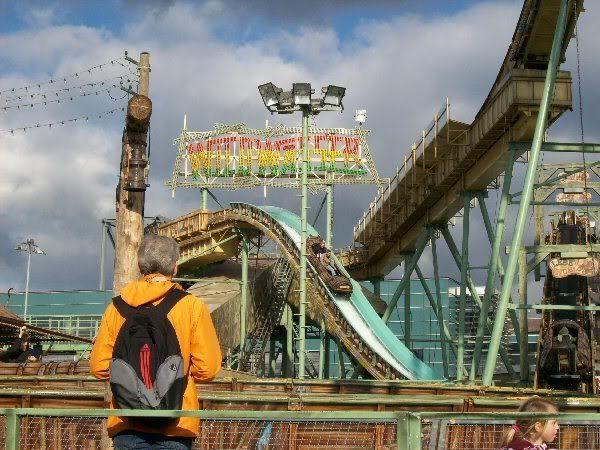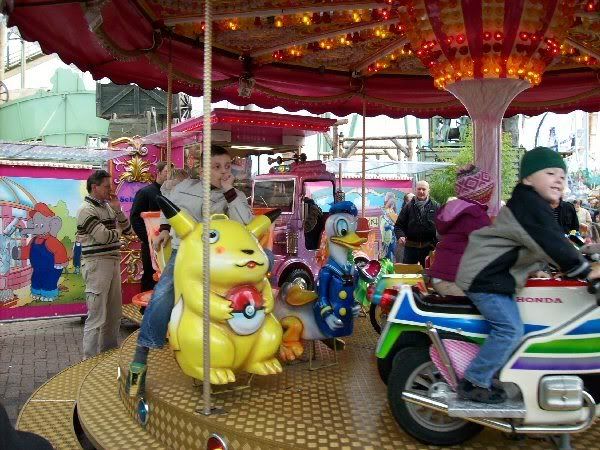 Pika pika means copyright infringement.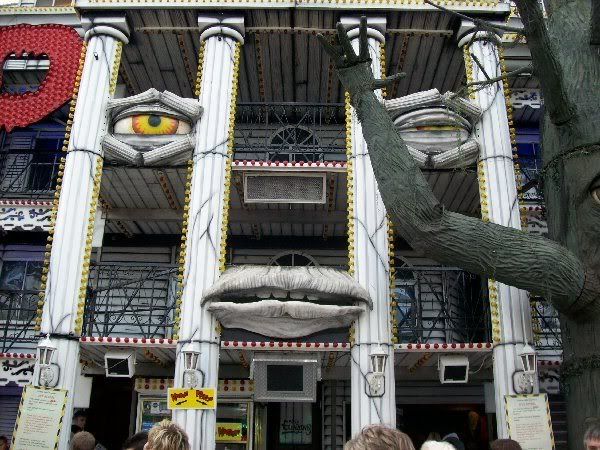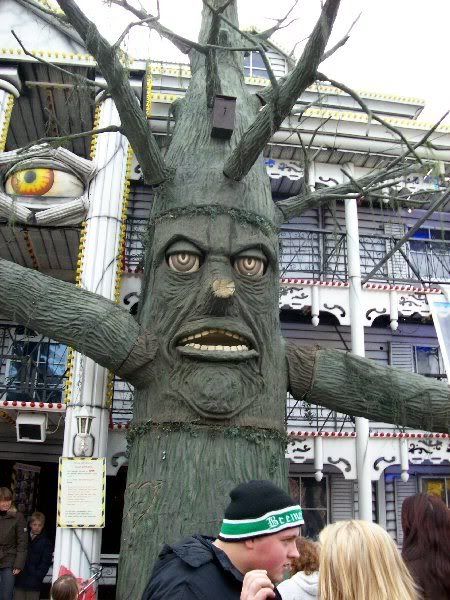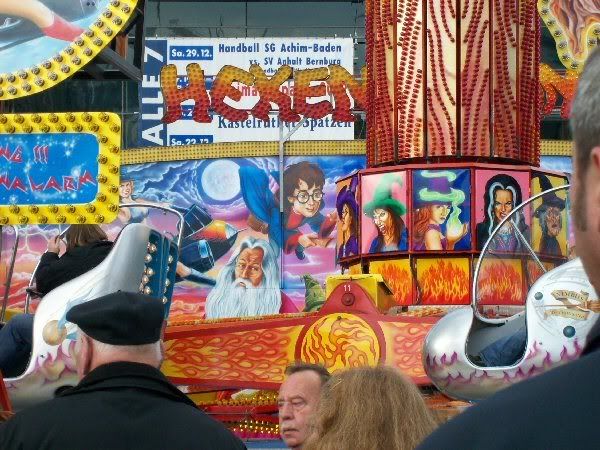 ZOMG, Dumbledore is gay!1!!