Warning, this is going to be image-heavy.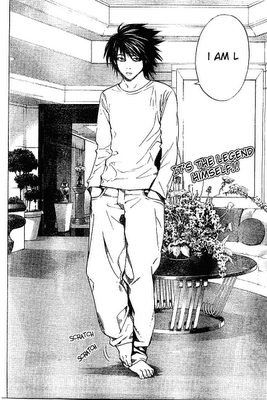 L from Death Note, the world's greatest detective. One of the most unique characters in anime and I adore everything about him: his looks, his attitude, his intelligence, his mannerisms and even his less than moral actions at points.

I adore him in all his incarnations, be it manga,




anime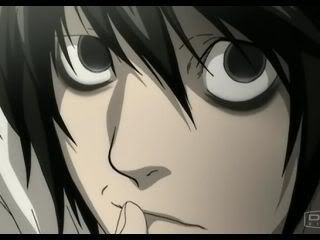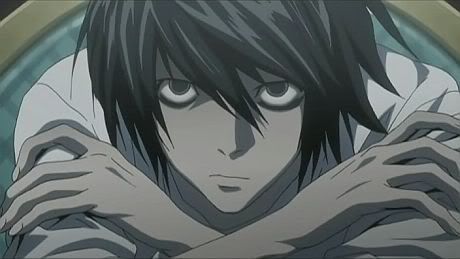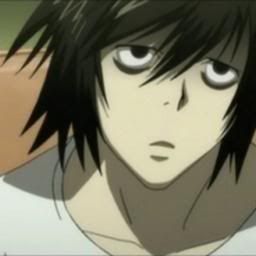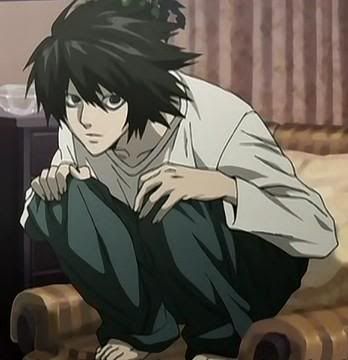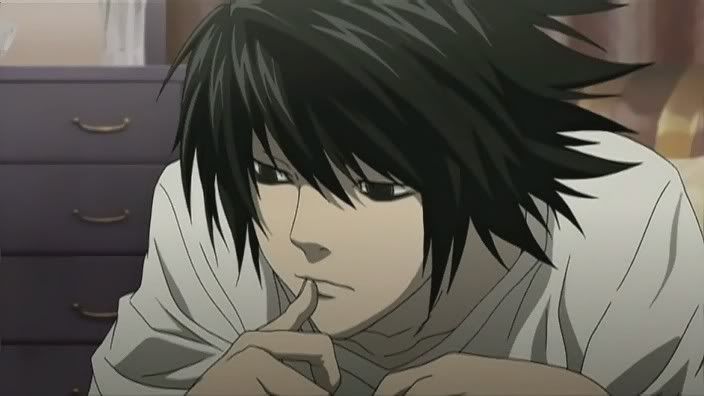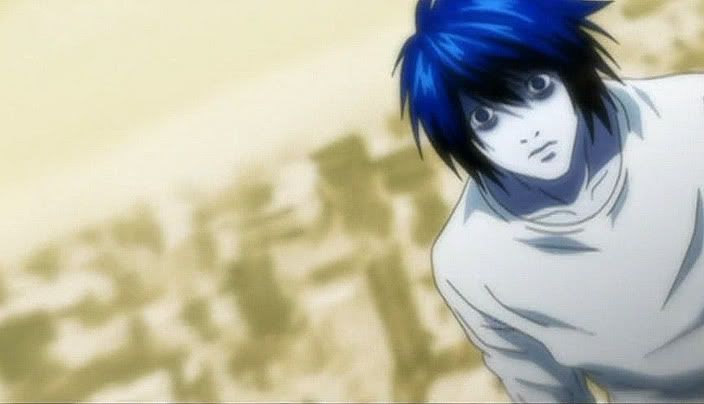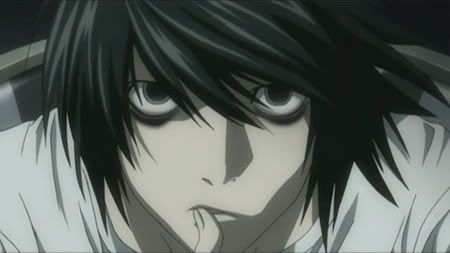 and even live-action (even though I was pretty let down by the third movie, L Change The World).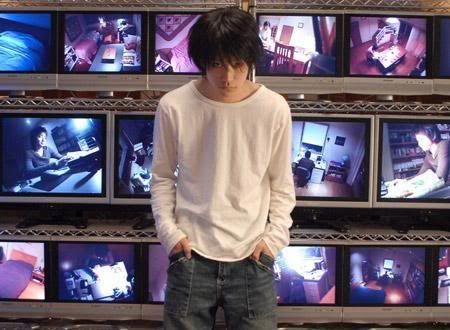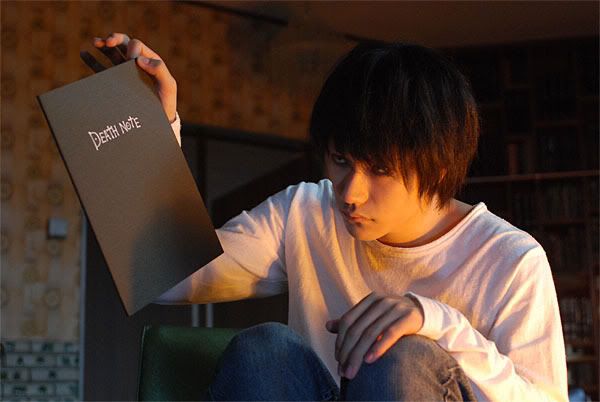 He's even great as a figure, like this Nendoroid I have: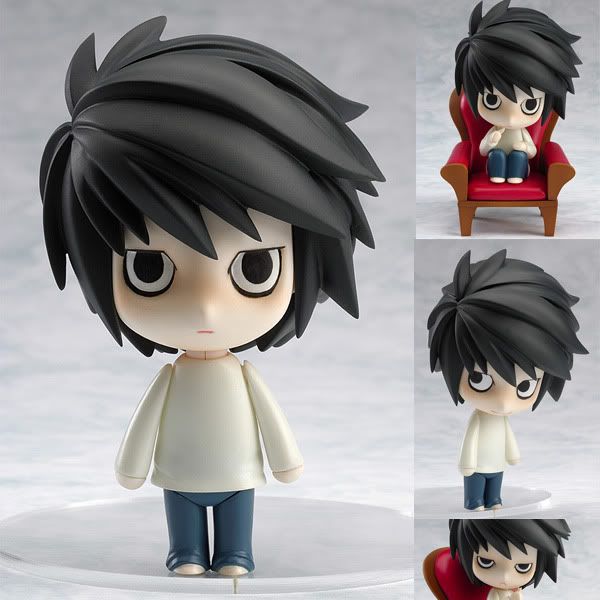 And I totally covet this one, but it's so expensive: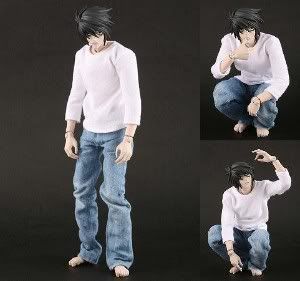 And while L can look creey at times,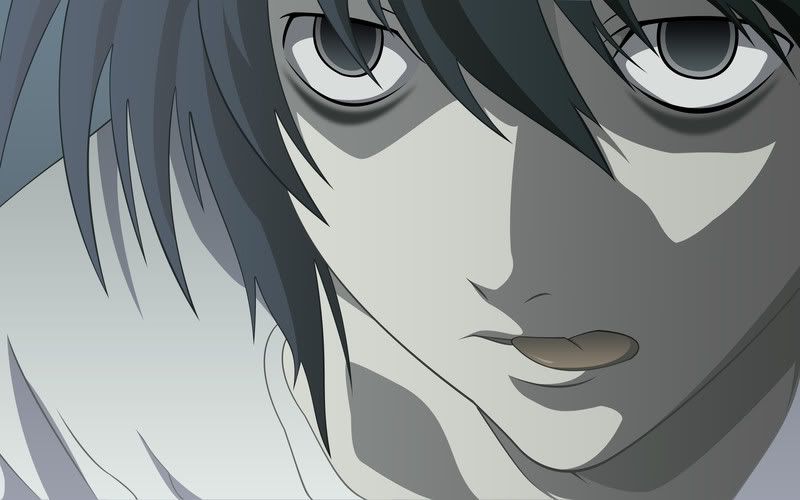 he can also be adorable.