Well, this one was quite difficult, because I don't really see myself as any animated character. But the closest would probably be Yomiko Readman from Read or Die.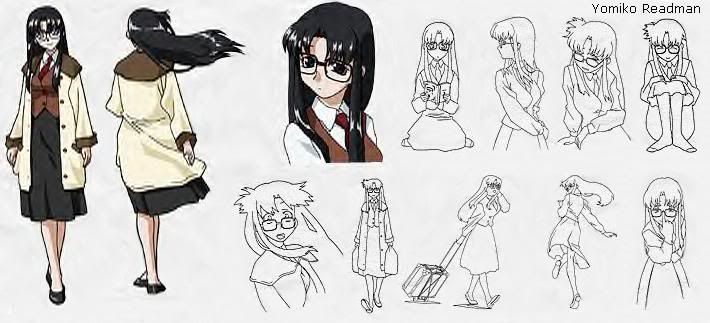 Like Yomiko I'm rather shy and withdrawn, preferring to keep to myself. I also like to read, although nowhere near as much as she does.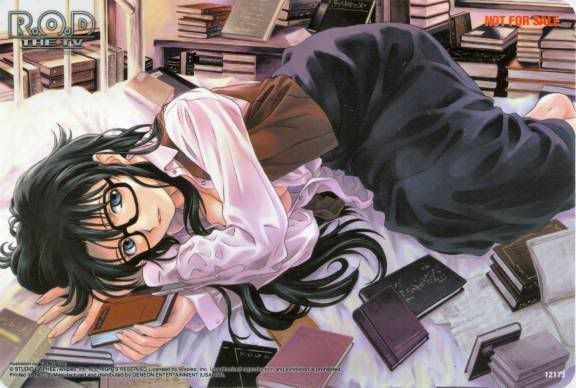 I also tend to space out and daydream like she does.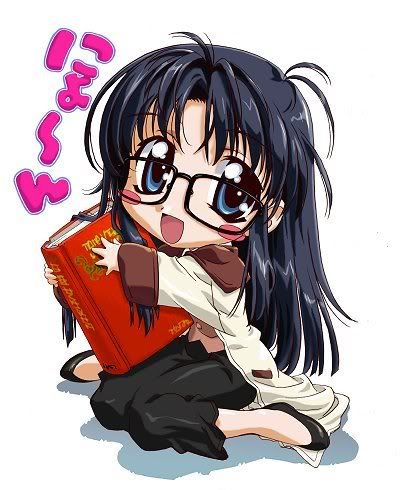 Qualities that Yomiko has, that I wish I had, are her inner strength and her steadfast believe in the goodness of others. She's also more competent and passionate than I am.

All these thing make Yomiko Readman one of my all-time favorite female anime characters. And I suggest you check out the three part Read or Die OVA, it's really a lot of fun.